Hi, I'm Alex DeBrie
I'm an AWS Hero providing training and consulting with expertise in DynamoDB, serverless applications, and cloud-native technologies.
I've worked with all kinds of clients, product companies to consultancies; from government agencies to publicly-traded enterprises. No matter your situation, I want to help you and your team use AWS well.
Sometimes I write things. Usually about AWS, serverless, or DynamoDB.
You can find my most recent articles below.
"Alex's insight was extremely valuable and has set us up for success. We could not praise Alex's work any more highly."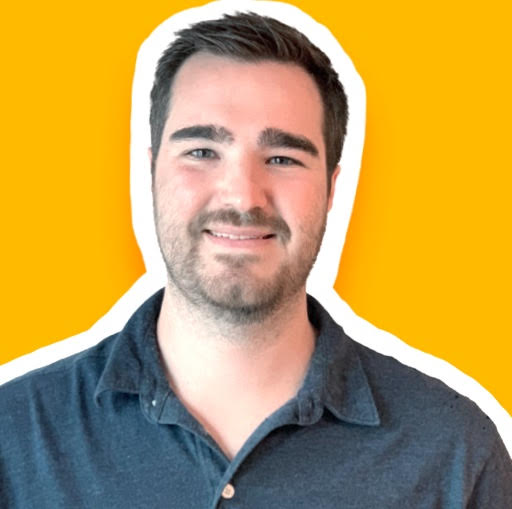 Ben Kraus
Backend Dev Lead, Elements